Key Benefits
As a highly comprehensive health insurance policy, proMedico provides compensation for your downtime with daily hospital cash allowance and greater assurance with no surgical sub-limits. From room charges to the costs of hospital medical facilities such as operating theatre fees and intensive care unit accommodation, proMedico provides extensive coverage to promote your speedy recovery 
Daily Hospital Cash Allowance
For up to thirty days per disability
Outpatient General Practitioner and Specialist Rider
Covers medical treatment provided to the insured person as prescribed or performed as a physician who is licensed as a General Practitioner 
Extended Eligibility
Maximum renewal age up to 80 years old 
Post-hospitalization Treatment
Covers expenses for follow-up treatment by the same physician up to a period of 90 days after discharge from the hospital
Medical Emergency Evacuation
Covers the medically necessary expenses incurred in moving the insured person to the nearest hospital for appropriate care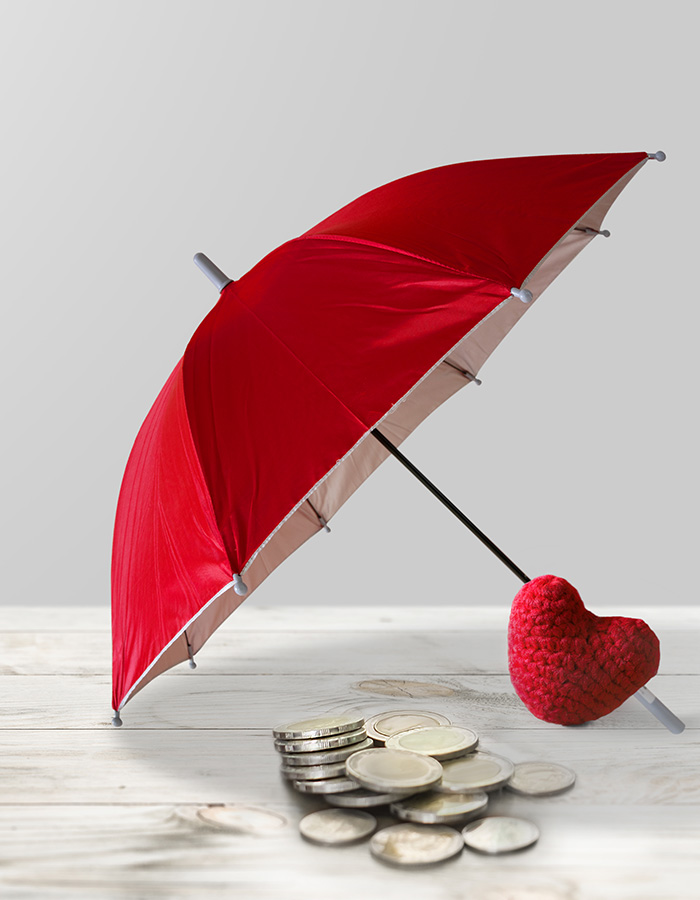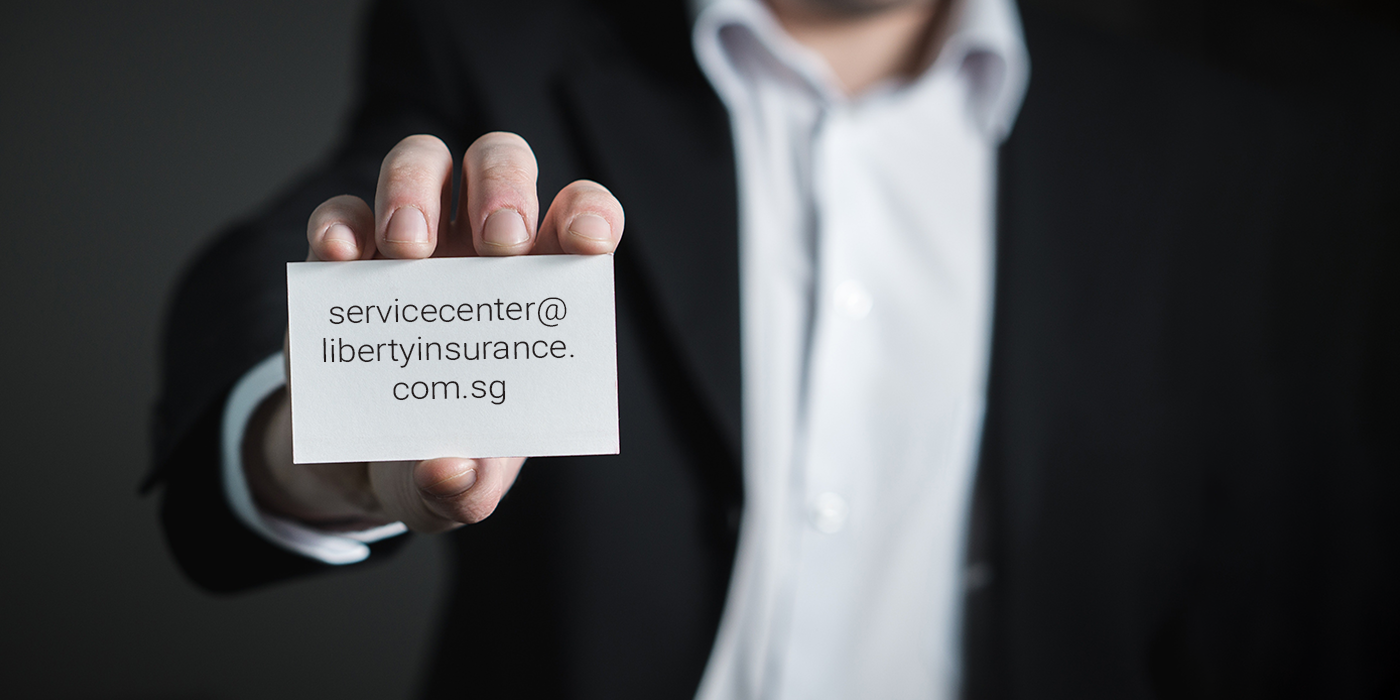 Find A Plan That Meets Your Needs
| Description | Essential | Economy | Executive | International |
| --- | --- | --- | --- | --- |
Annual Overall Limit 

Description
Essential
Economy
Executive
International
Annual Overall Limit
(Max. amount per person per Policy Year)
S$50,000
S$100,000
S$250,000
S$800,000

Hospital Benefit

Description
Essential
Economy
Executive
International
All Hospital Services
As Charged
As Charged
As Charged
As Charged

Room & Board
(per day)

4 Bedded
Singapore Restructured Hospital
2 Bedded
Singapore Private Hospital
Standard 1 Bedded Singapore Restructured Hospital
Standard 1 Bedded Singapore Private Hospital
Intensive Care Unit
(per day)
As Charged
As Charged
As Charged
As Charged
Minor Surgical Procedure in an Outpatient Clinic
As Charged
As Charged
As Charged
As Charged
Day Surgery
As Charged
As Charged
As Charged
As Charged
Pre-Hospitalization/Surgery Diagnostic Services
(Within 90 days preceding Hospital admission)
As Charged
As Charged
As Charged
As Charged
Pre-Hospitalization/Surgery Specialist's Consultation includes medication
(Within 90 days following discharge from Hospital)
As Charged
As Charged
As Charged
As Charged
Lodger Benefits
For Child below age 12
(Max. Amount S$100 per day)
N.A.
N.A.
As Charged
As Charged
Local Ambulance Services
As Charged
As Charged
As Charged
As Charged
Nursing At Home
(Max. 26 weeks per Policy Year)
N.A.
N.A.
N.A.
S$40,000

Daily Hospital Cash Allowance
(Per day if admitted to Singapore Restructured Hospital, payable up to 30 days)

B1 Ward

 

 

N.A.

 

 

S$100

 

 

S$100

 

 

S$200

B2/B2+ Ward
S$150
S$200
S$200
S$250
C Ward
S$200
S$300
S$300
S$300

Outpatient Treatments

Description
Essential
Economy
Executive
International
Outpatient Cancer and Kidney Dialysis Treatment
(Max. amount per person per Policy Year)
S$10,000
S$20,000
S$30,000
S$50,000
Emergency Outpatient Treatment
(Within 24 hours of Accident)
As Charged
As Charged
As Charged
As Charged
Emergency Dental Treatment 
(Within 24 hours of Accident)
As Charged
As Charged
As Charged
As Charged

Organ Transplantation

Description
Essential
Economy
Executive
International
Organ Transplantation
(Max. amount per person per Policy Year)
As Charged
As Charged
S$150,000
S$200,000

Maternity Benefits

Description
Essential
Economy
Executive
International
Maternity Care
(12 months waiting period; Maximum amount per Policy Year)
N.A.
N.A.
N.A.
S$5,000

Medical Evacuation / Repatriation (Annual Overall Limits do not apply)

Description
Essential
Economy
Executive
International
Permanent Total Disability
(Reduce to 50% when the Insured Person is a manual worker)
N.A.
N.A.
N.A.
S$40,000
Emergency Medical Evacuation
N.A.
Unlimited
Unlimited
Unlimited
Repatriation / Local Burial
(Cover for death in home country is excluded)
N.A.
S$5,000
S$10,000
S$20,000
---
Notes
Persons Eligible to Apply Chi

Adults from 18 to 64 year old (inclusive) on next birthday
Children from 15 days old to 17 years old (inclusive) on next birthday.
Singapore Citizens, Permanent Residents of Singapore, Employment Pass Holders, Student Pass Holders, Dependant Pass Holders or Work Permit Holders, who are permanently residing in Singapore - Annual Premium Table for Singapore Only applies.
Singapore Citizens who are permanently residing in countries outside Singapore excluding USA / Canada / Japan - Annual Premium Table for Global applies.
Persons who are permanently residing (more than sixty days) in USA / Canada / Japan are not eligible.
Proposal for children must include at least one parent and the choice of plan must be equal than that of the parent(s).

Remarks: Employment Pass Holders, Student Pass Holders, Dependant Pass Holders and Work Permit Holders must supply a copy of their respective pass or work permit and a bona fide residential address in Singapore.

Major Exclusions

There are some costs which are not covered under the Policy, the following are some Major Exclusions for this Policy. You are advised to read the policy wordings for the full list of exclusions:

Pre-existing illnesses or injuries before the inception date of the Policy.
Routine medical examination (including vaccination, the issue of medical certificates and attestations), confinement in hospital to faciliate the taking of x-ray or conduct of test.
Treatment relating to birth defects, congenital abnormalities and hereditary conditions.
---
 Key Product Provisions
The following are some key provisions found in the actual policy wordings of this plan. This is a product summary and you are advised to refer to the actual terms and conditions in the policy wordings before deciding to purchase the Policy.
Cancelation Clause

This is a short-term accident and health policy and the insurer is not required to renew this Policy. The insurer may terminate this policy by giving you 30 days notice in writing. Whenever such cancelation occurs, the Company shall return the unearned portion of premium based on the short rated table (refer to actual policy wordings). No premium will be refunded if claims have already been made by the Insured. Cancelation shall be without prejudice to any claim origination prior to the effective date of cancelation.

Geographical Cover

Worldwide, 24 hours (there is no cover available for all persons domicile permanently in USA / Canada / Japan regardless of any nationalities).

Terms of Renewal

Coverage may be renewed on the Policy Anniversary Date by payment of the annual premium. Renewable from 65 to 80 years old and is subjected to yearly review.

Non-Guaranteed Premium

Premiums payable for this coverage are not guaranteed and may be revised at Policy renewal at the full discretion of the Company. The premium payable at commencement and renewal of cover is based on age next birthday.

Change of Occupation/ Country of Residence

In the event of a change in occupation/country of residence of the Insured Person, the Insured Person shall notify the Company in writing of the new occupation/country of residence. The Company shall increase or reduce the premium rates according to the risk classification of the new occupation/country of residence or to decline the coverage.

Reasonable & Customary Charges

Benefits payable are limited to Reasonable and Customary charges for the treatments provided and to the limits of the Plan chosen.

Pre-Authorization For Hospitalization in Private Hospitals

Pre-authorization must be obtained for any In-patient or Day Surgery procedure in Private Hospitals, including overseas admission, otherwise 20% Co-insurance shall impose on all eligible medical expenses covered under the Policy. This co-insurance will not apply in the event of an emergency and Insured Person must contact us within 24 hours after admission.

Co-insurance

Treatments received in USA / Canada / Japan are subject to a 20% Co-insurance on the first S$16,000 of eligible medical expenses.

Policy Period

Insurance will only commence when the proposal is accepted, the premium paid and accepted by Liberty Insurance Pte Ltd.

Free Look Period

In the event that the Insured is not satisfied with the Policy for any reasons, it may be returned to the Company for cancelation within fourteen days from date of receipt and any premium paid or billed with be refunded in full.
---
Switching of medical policies may result in having to pay a different premium amount and different policy terms and conditions.
Maternity Care is only provided if all members of an Insured's family are insured on the same plan under the same Policy.
This Policy is not a Medisave-approved policy and you may not use Medisave to pay the premium for this Policy.
To submit a claim, please complete the Medical claim form and submit together with all original documents, supporting invoices and receipts within 30 days starting from the first date of the treatment.
This Policy is protected under the Policy Owners' Protection Scheme which is administered by the Singapore Deposit Insurance Corporation (SDIC). Coverage for your policy is automatic and no further action is required from you. For more information on the types of benefits that are covered under the scheme as well as the limits of coverage, where applicable, please contact your insurer or visit the GIA or SDIC websites (www.gia.org.sg or www.sdic.org.sg)