Claim for Insurance Packages
Insurance Packages Claims Process
Each claim is different, let us guide you through your claim:
Notify the relevant authorities (i.e. firefighters, and medical services) for assistance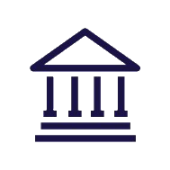 To the best of your abilities, take the necessary precautions to minimise the extent of any further loss or damage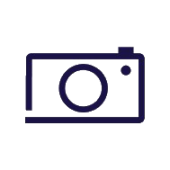 Report the loss to Liberty Insurance's 24/7 Customer Service Center at 1800 599 998 and follow the instructions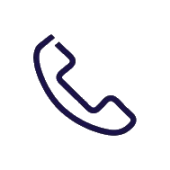 File your claims
Fill in Claim Form and submit it to us with the supporting documents.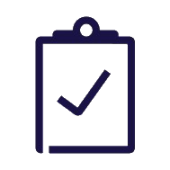 Frequently Asked Questions (FAQs)
What are the supporting documents required for claims on Employees' Compensation?
Downloads

Claim Form
661.730 KB

Please Select Columns