AutoCare Claims Process
Each claim is different, let us guide you through your claim:
Call Liberty
Notify Liberty's Call Center of the accident immediately by calling Onecall 1800 559 998. Provide information and follow the Call Center's instructions, and select the garage to repair the vehicle.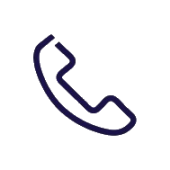 Inspection
Send the car to the garage following the appointment to do an inspection
Fill in Claim Form - AutoCare and mail the necessary documents as required from Liberty's Claims handler to either:

Head office: 18th floor, Vincom Office Building, 45A Ly Tu Trong, District 1, Ho Chi Minh City, Vietnam
Ha Noi branch office: Floor 10, East Tower, Hanoi Lotte Center Building, No. 54 Lieu Giai Street, Ba Dinh District, Ha Noi

The garage will provide an estimation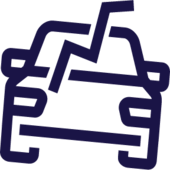 Settle repair amount, excess(es) and depreciation after repair
Confirm for the garage to repair following Liberty's approval and wait for the garage's repair
Liberty will pay for the net repair amount, and you will pay for the deductible and depreciation, if any, after the repair is complete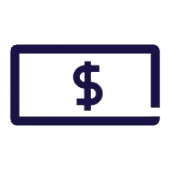 Additional documents to follow-up the claim, if any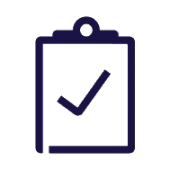 Frequently Asked Questions (FAQs)
What are the supporting documents required for claims on AutoCare insurance?

What are the additional supporting documents required to follow up a claim ?
Downloads

Claim Form
811.214 KB

Please Select Columns