Motor/Auto CPTL Claims Process
Motor/Auto CPTL Claims Process
Each claim is different, let us guide you through your claim
Notification
* Immediately inform the nearest police authorities or local governments of the accident or call 113 (24/7).
* Immediately notify Liberty Call Center of the accident by calling Onecall 1800 599 998 (24/7).
* Provide the accident information and follow the instruction from the Call Center to handle the accident scene.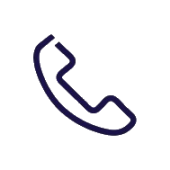 Inspection
* Inform to Liberty in writing.
* Fill in Claim Form - Motor/Auto CPTL and mail the necessary documents as required from Liberty's Claims handler to either:
Head office: 18th floor, Vincom Office Building, 45A Ly Tu Trong, District 1, Ho Chi Minh City, Vietnam.
Ha Noi branch office: Floor 10, East Tower, Hanoi Lotte Center Building, No. 54 Lieu Giai Street, Ba Dinh District, Ha Noi.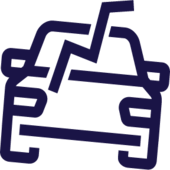 Confirmation and claim settlement
* Notice to the third parties the compensation amount confirmed by an insurance company according to Decree No. 03/2021/NĐ-CP and pay the amount to the third parties.
* Collect and cooperate with Liberty to collect necessary documents for making the claim payment.
Frequently Asked Questions (FAQs)
What are the supporting documents required for claims on Moto/Auto CPTL insurance ?

What are the additional supporting documents required to follow up a claim ?
Please Select Columns