2021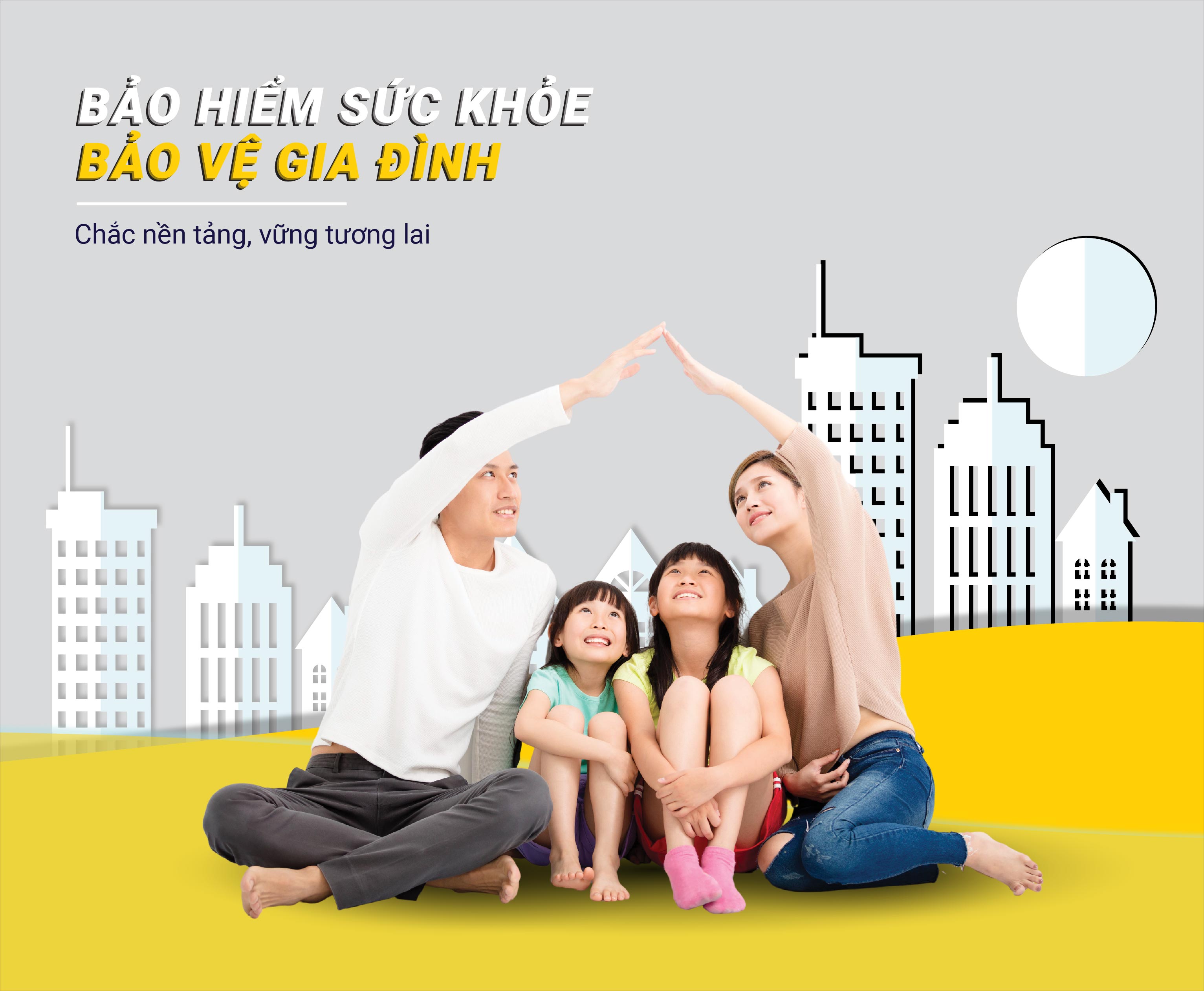 In Jun 2021, Liberty launched health insurance for families (FamilyCare), ensuring financial stability and a secure future for all Vietnamese families.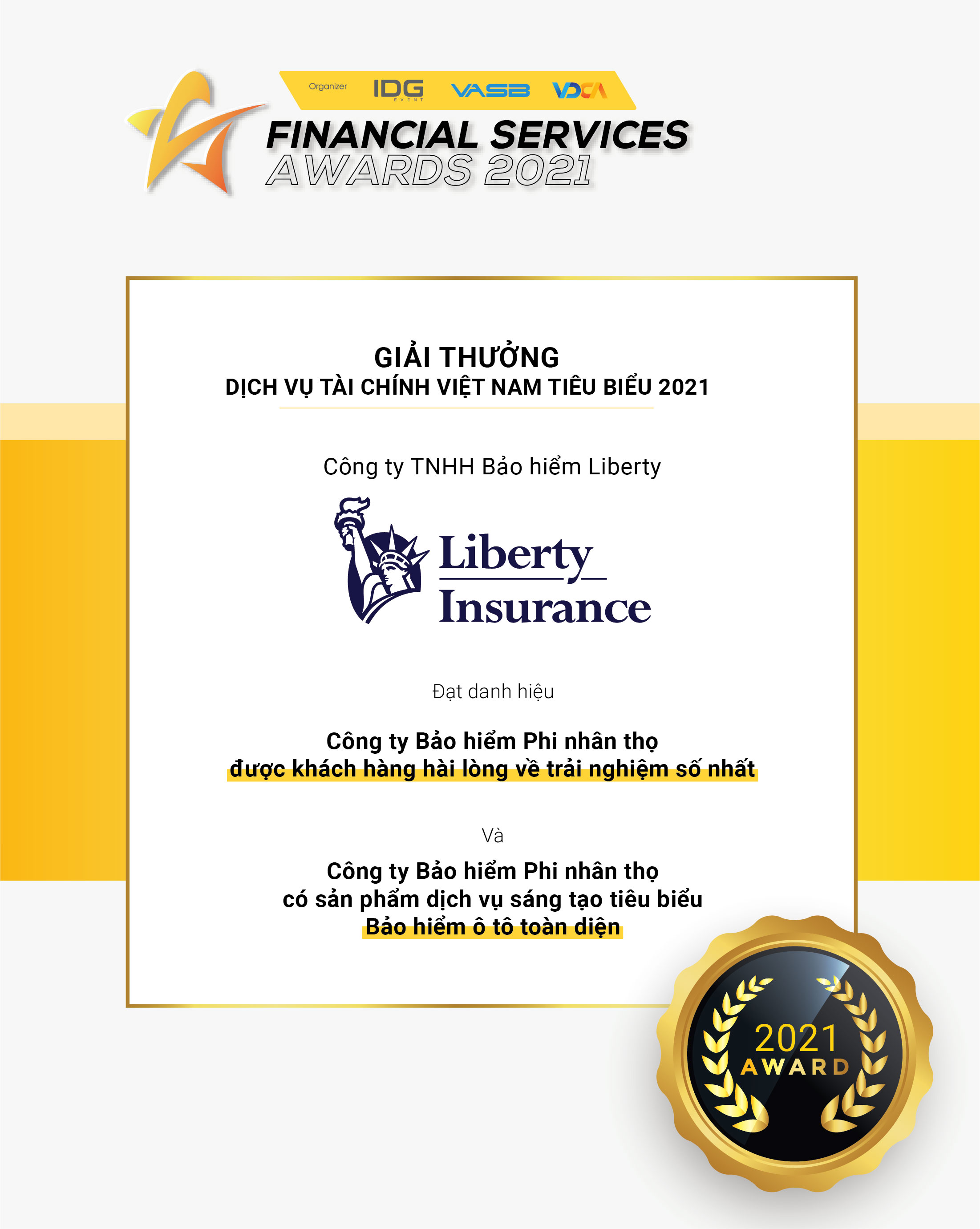 Liberty won two Financial Service Awards 2021, an annual award hosted by IDG International Data Group in the Vietnam Financial Services Forum framework in the corporation with Vietnam Association Securities Business (VASB) in financial, securities and insurance industry. The awards aim to identify and honor financial, security and insurance services providers with outstanding performance and contributions to the financial, security and insurance industry and Vietnam economy growth.
Non-life Insurance Company with Outstanding Innovative Products and Services - Comprehensive Car Insurance Package
Non-life Insurance Company with The Best Customer Digital Experience
2020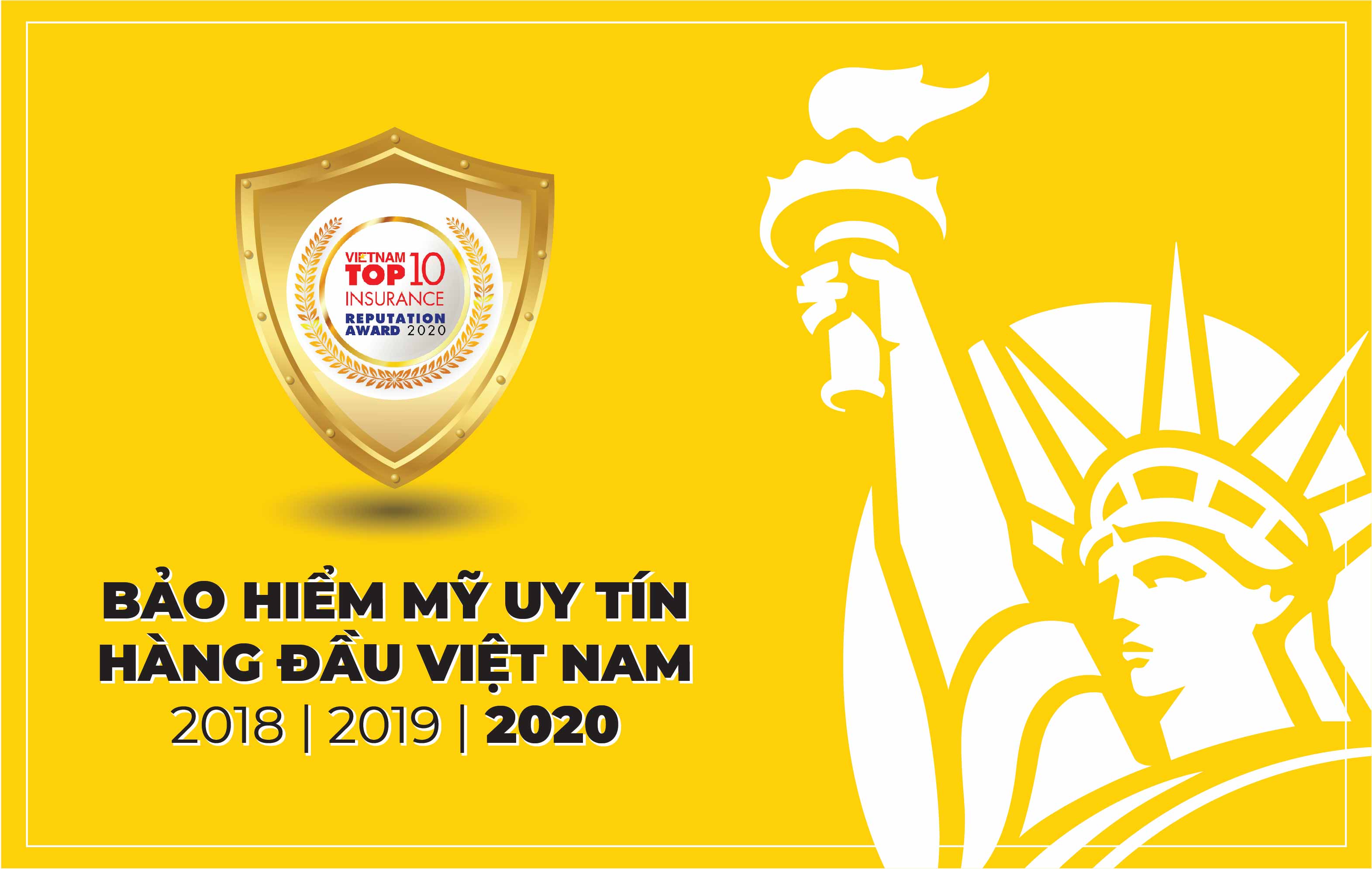 Continued to be honored as one of 10 reputable non-life insurance businesses of Vietnam market, the third year from 2018.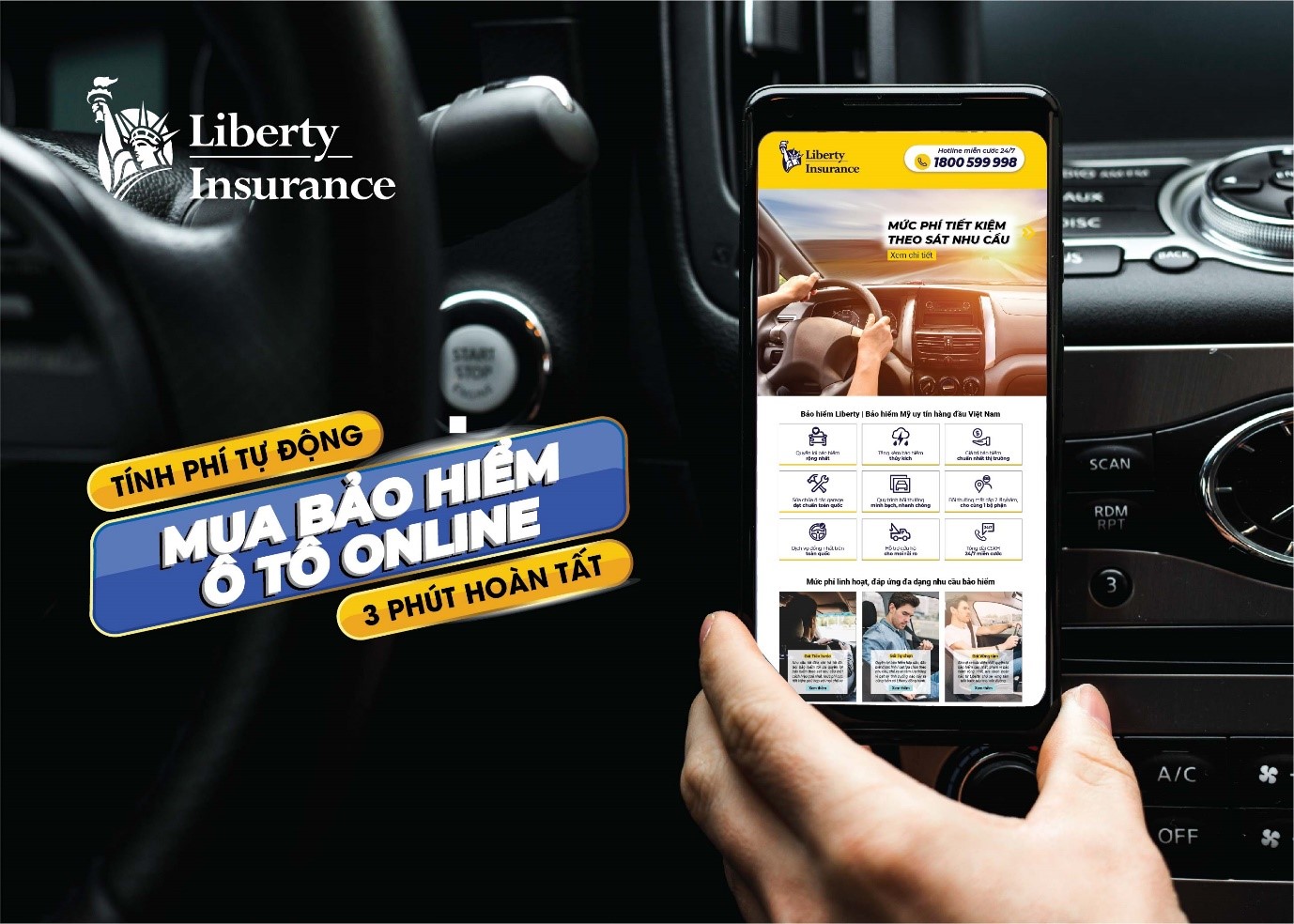 In Oct 2020, Liberty was proud to be the first insurer to launch a 100% online auto insurance purchasing platform in Vietnam.

It takes about 7-10 minutes to complete the online transaction, including automatic quotation, secured online payment and e-certificate issuance. Customers can buy car insurance anywhere and anytime.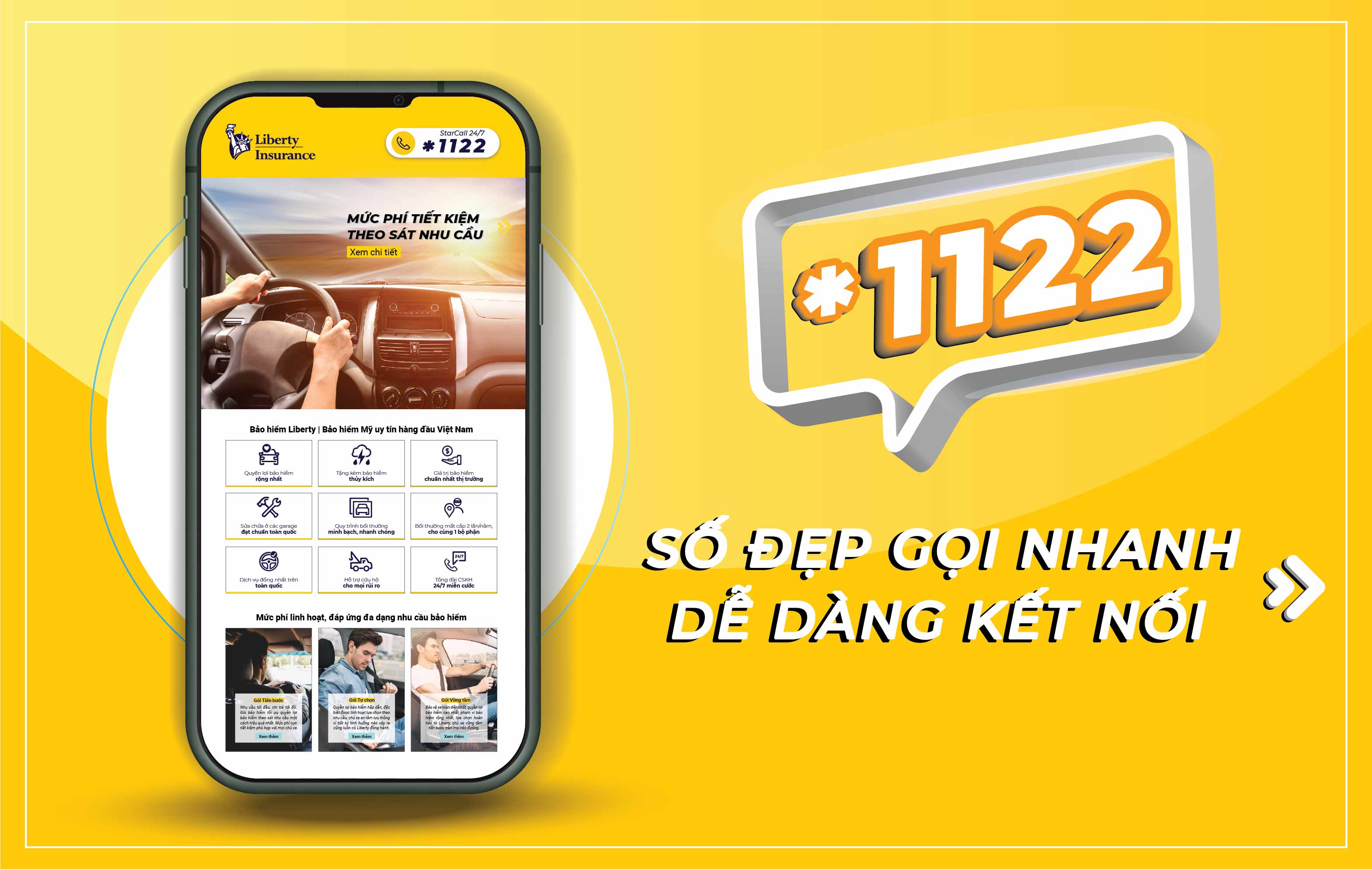 In Dec 2020, Liberty use a new star hotline *1122 together with the current 1800599998, improving the customer service quality.
2019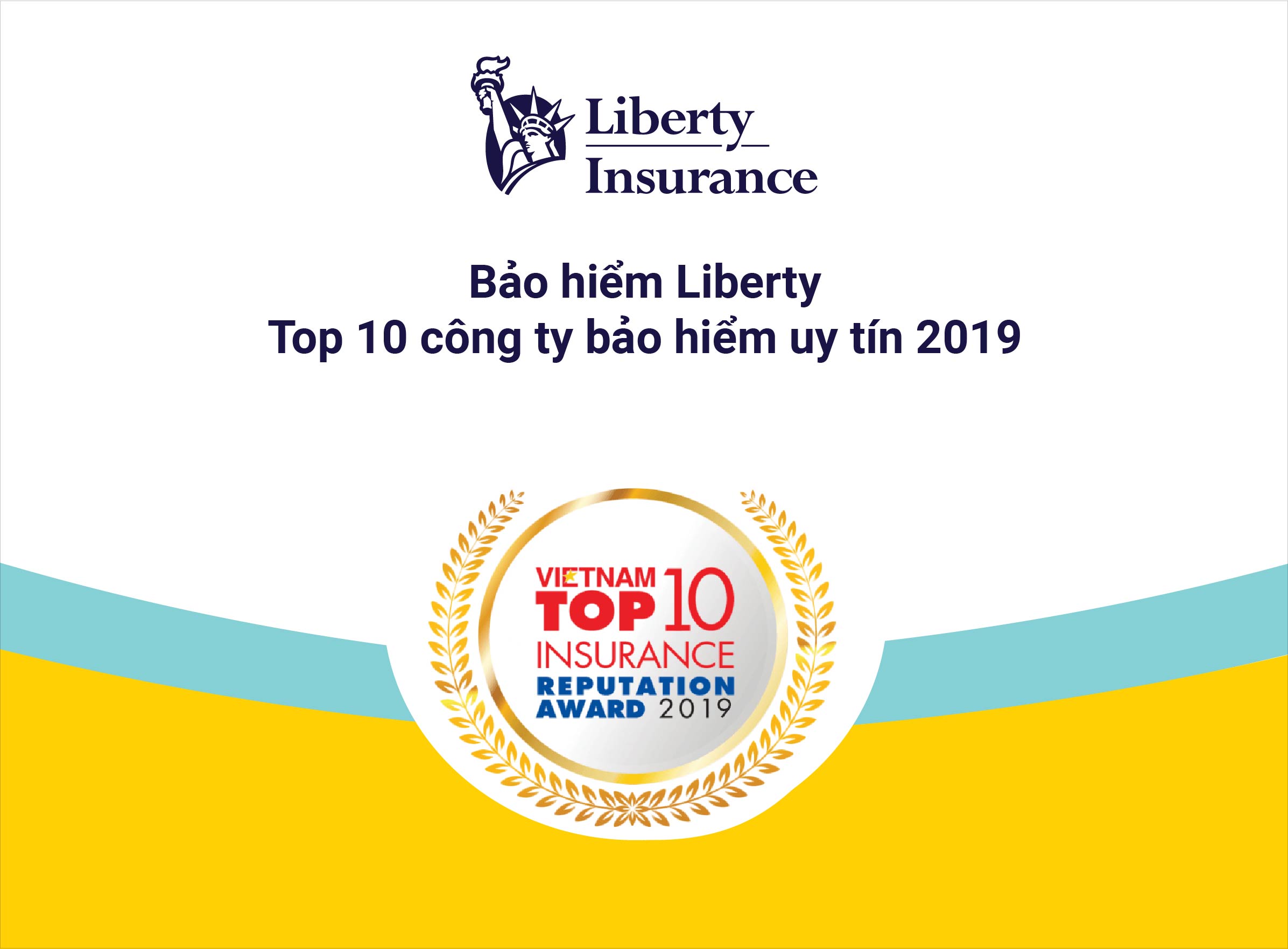 Continued to be honoured as one of 10 reputable non-life insurance companies of Vietnam in 2019 by Vietnam Report.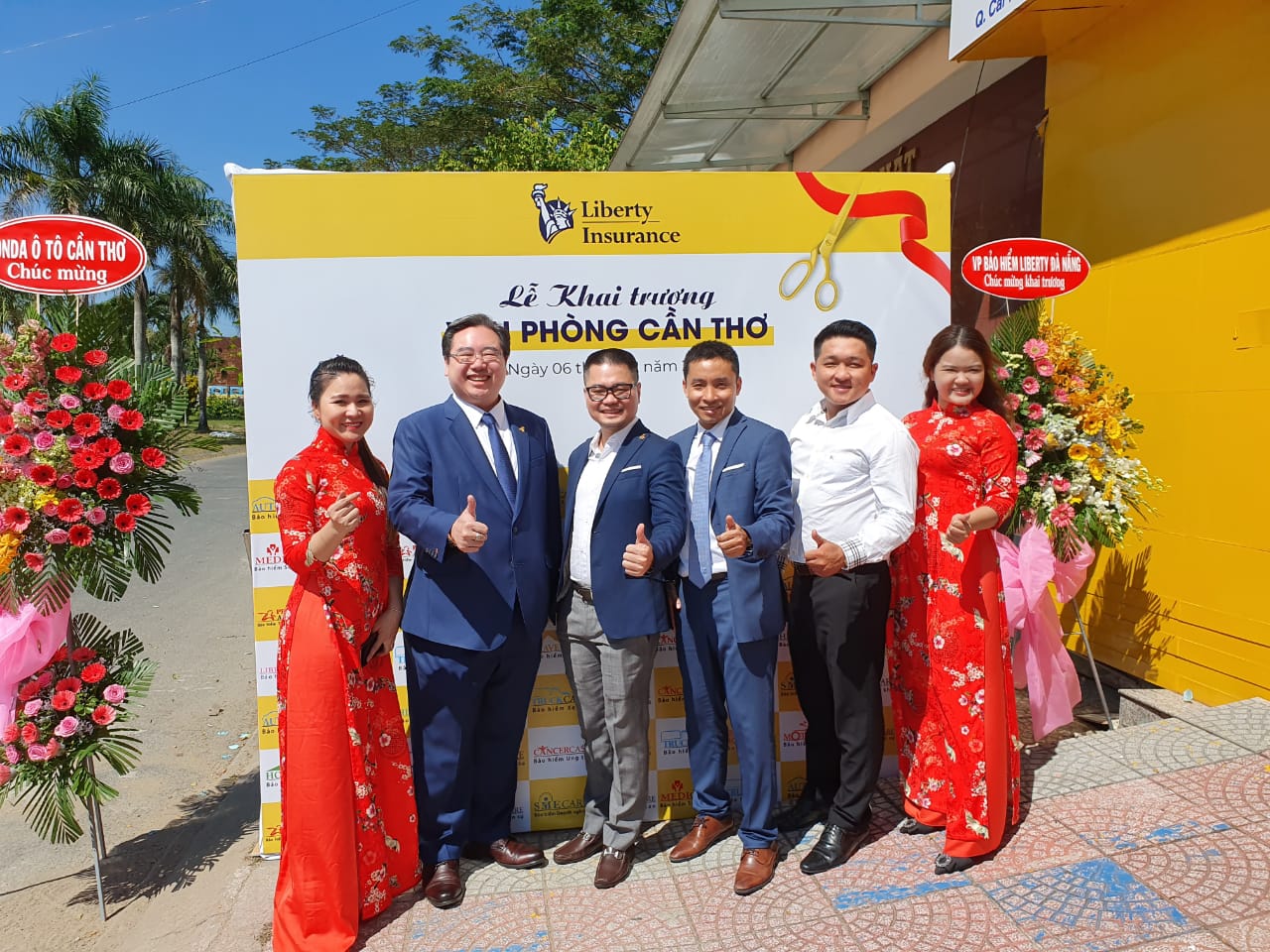 Opening Can Tho office in Dec 2019, providing better insurance products for customers in Mekong delta.
2018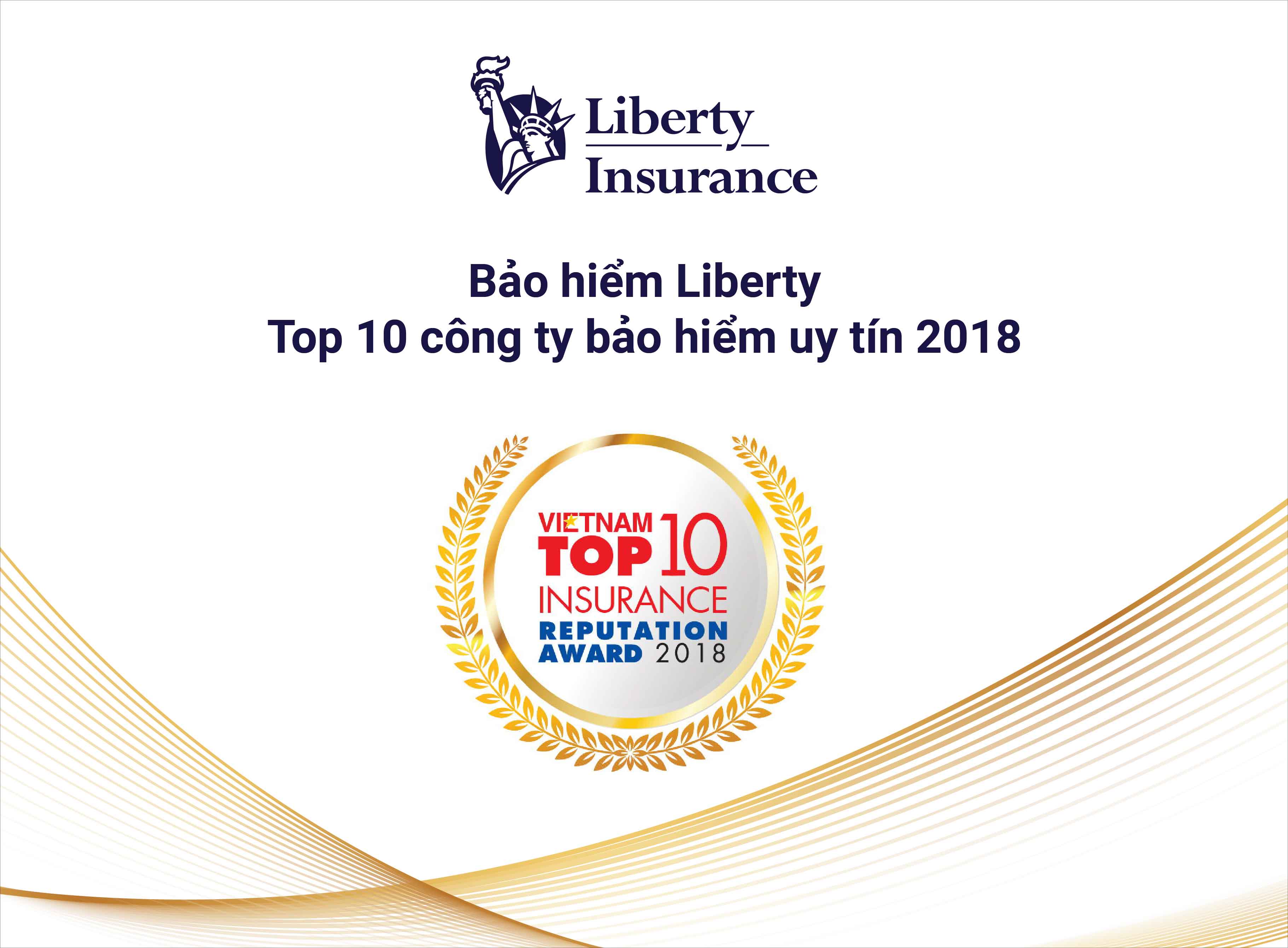 According to the Vietnam Joint Stock Company Assessment Report (Vietnam Report), Liberty is honoured as one of Vietnam's ten reputable non-life insurance companies in 2018.
2010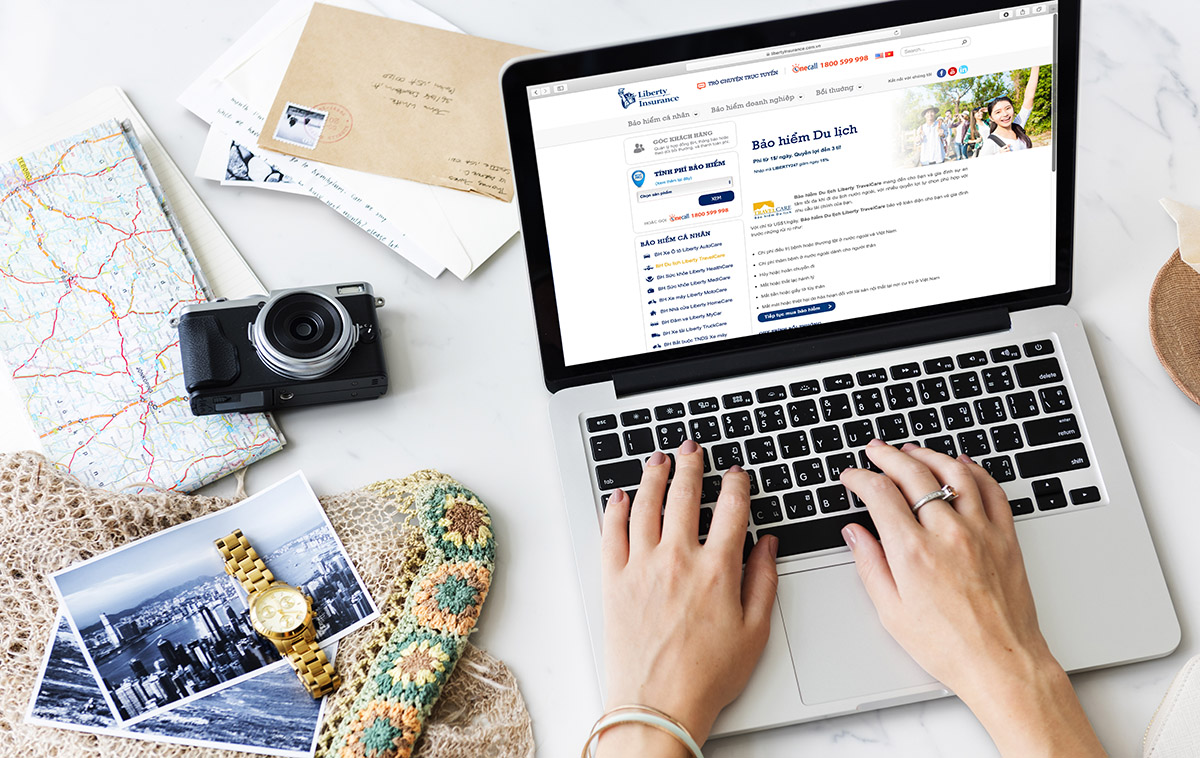 Liberty Insurance took a pioneering role in developing and applying modern Insurtech for a better customer experience a long time ago. Since 2010, Liberty was the first insurer in Vietnam to provide a complete online purchasing platform that customers can easily apply for online insurance.
2008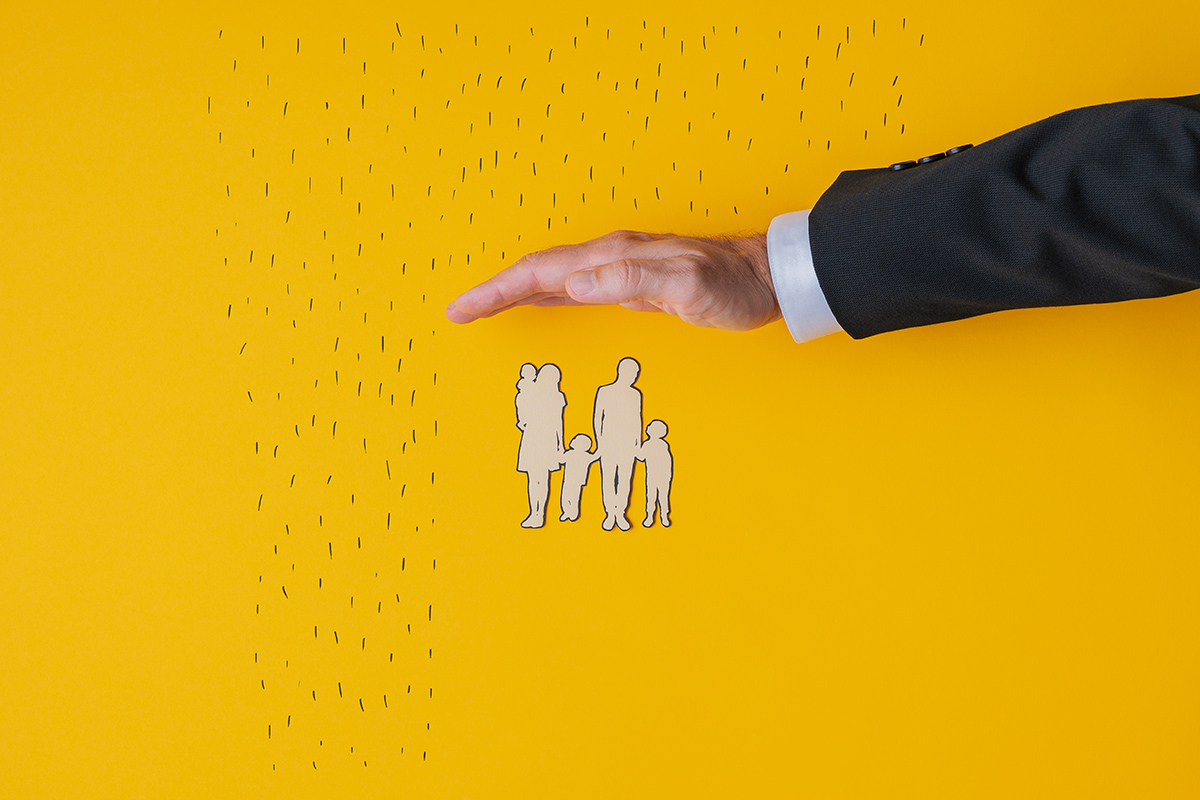 From Jan 2008, Liberty Insurance granted full access to customers in Vietnam, including vehicle insurance. Inheriting from the group's expertise, Liberty Insurance Vietnam brought international standard products to the Vietnamese.
2007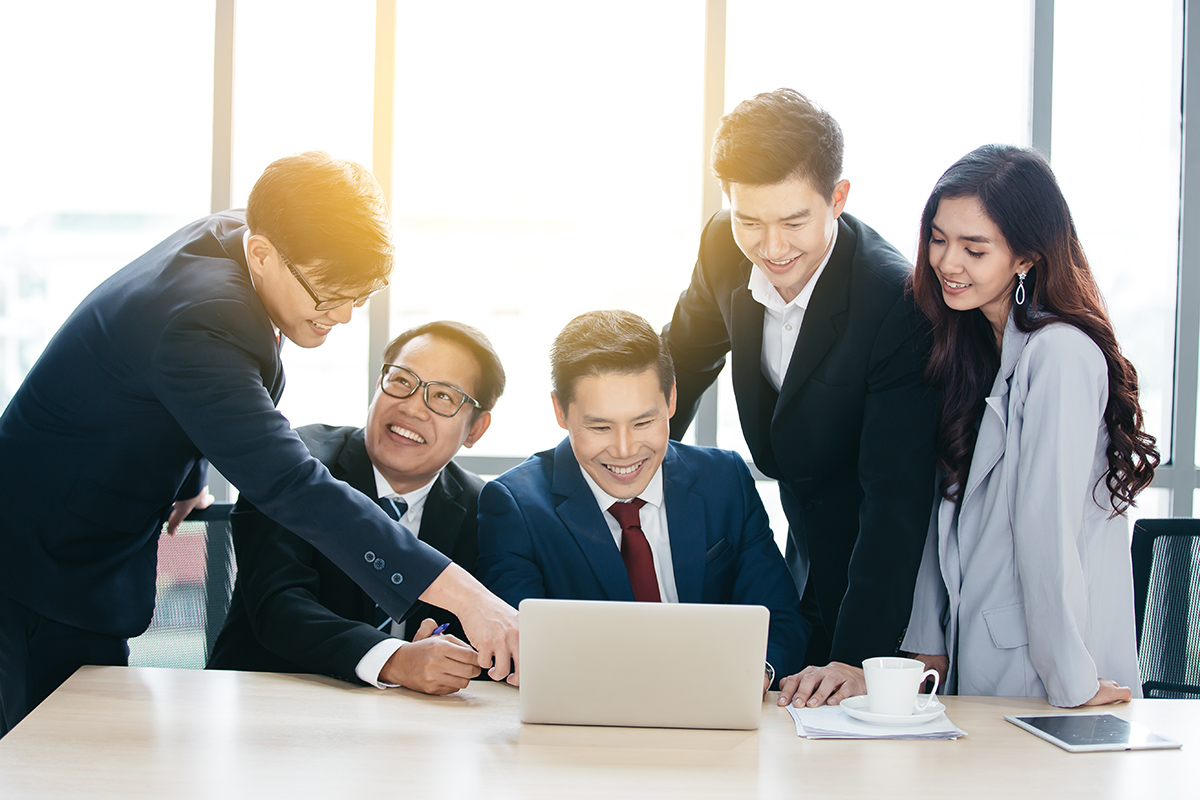 Liberty Insurance started selling to foreign enterprises in Vietnam.
2006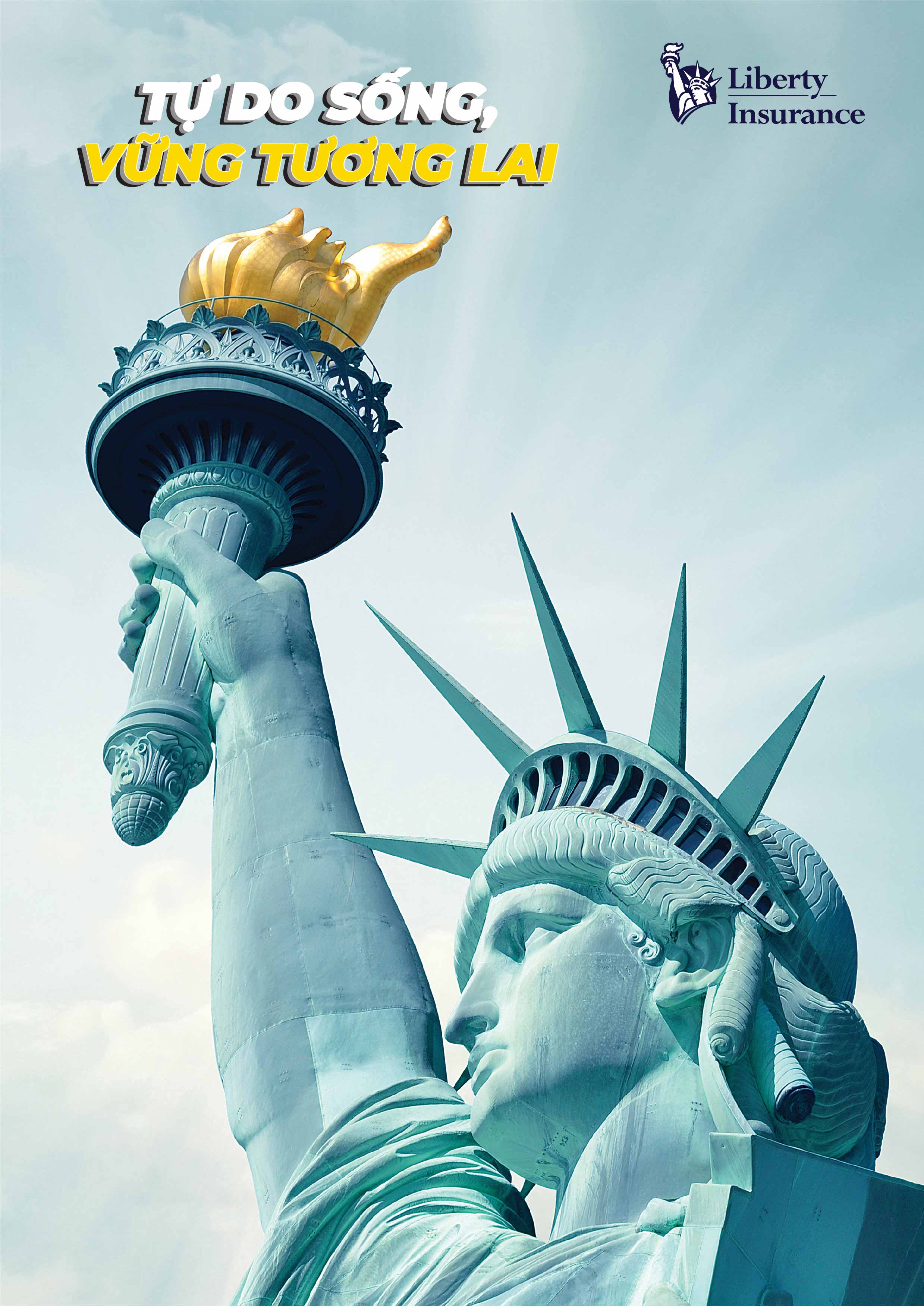 Liberty Insurance was officially awarded the investment license to operate as a 100% U.S. owned-general insurer in Vietnam. 
2003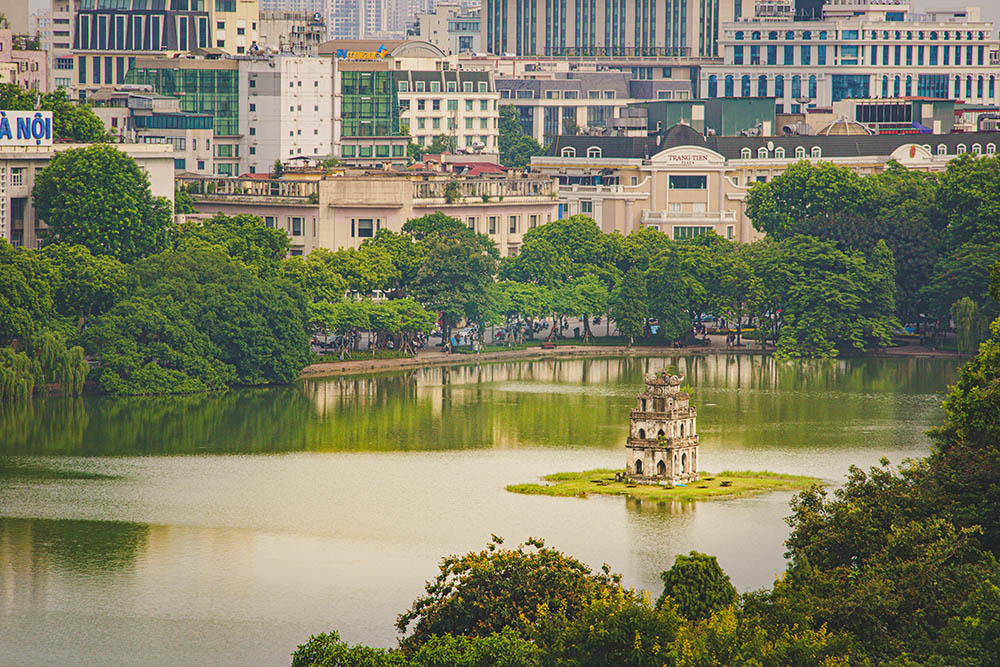 Liberty Mutual Insurance opened its first representative office in Hanoi, which marked its entrance into the Vietnamese market.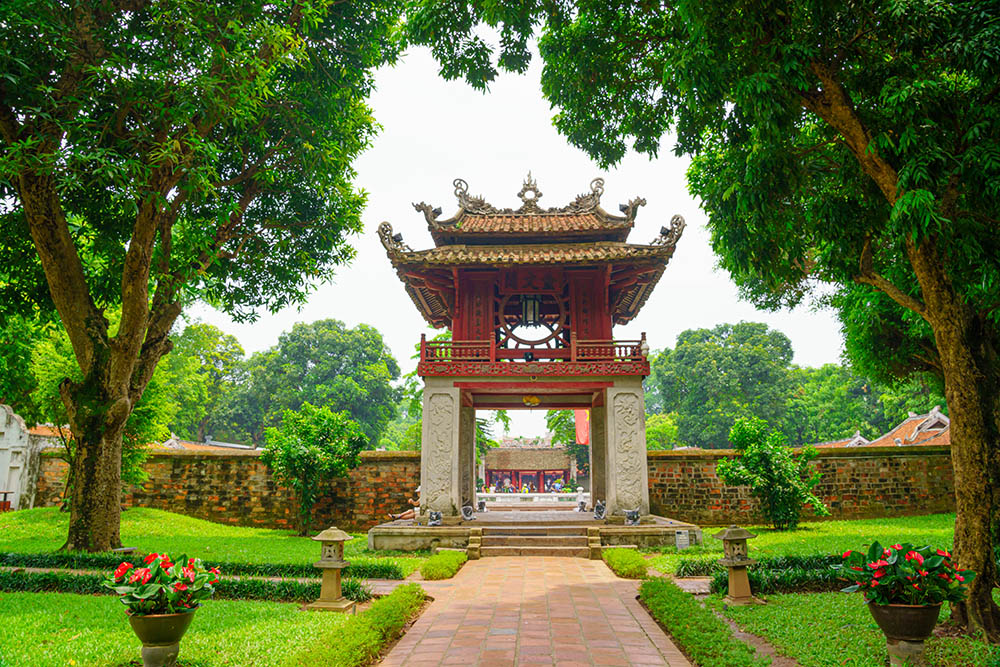 Hanoi, the charming capital with over 1000-year history, where one of the largest global insurance corporation put its first step in, strongly developed and contributed to Vietnam economy growth in years.