EZCare Claim Process
Each claim is different, let us guide you through your claim:
Payment
Choose your preferred hospital or clinic for out-patient, dental or emergency in-patient treatment and pay for the expenses on your own account (for 24/7 emergency healthcare assistance by April please call (84) 28 7300 2312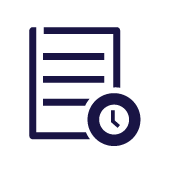 Process your claim
Notify our Customer Service Center (by telephone or email) about the insured event or submit a completed Claim Form, together with all the original medical records (such as medical reports, invoices/bills, receipts, etc.) to Liberty within 90 days of the first treatment date of the insured event or, in case of maternity, the date of delivery, unless otherwise agreed by the Company.
Important Note:
Unless there is a legitimate reason, failure to notify our Customer Service Center about the insured event or to submit the claim request within 90 days as mentioned above will result in a penalty calculated as a certain percentage of the total claim value as follows:
After 91 days to 180 days: 10%
After 181 days to 270 days: 20%
After 271 days to 365 days: 30%
If you have informed our Customer Service Center about the insured event, you must submit the original medical records to Liberty within 1 year of the first treatment date.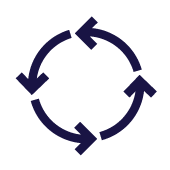 Reimbursement
Liberty will settle your claim request within 7 working days after receiving the complete set of documents, and reimburse your claim within 5 - 7 working days of sending the reimbursement confirmation letter to you.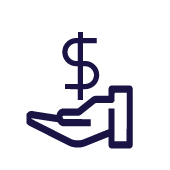 Downloads

Claim Form
460.453 KB

Please Select Columns