Published on
Mon, 10/16/2023 - 15:42
Buying Liberty AutoCare now until Dec 31, 2023 to enjoy the incentive of 0% interest installment payment, with 3-month to 6-month term.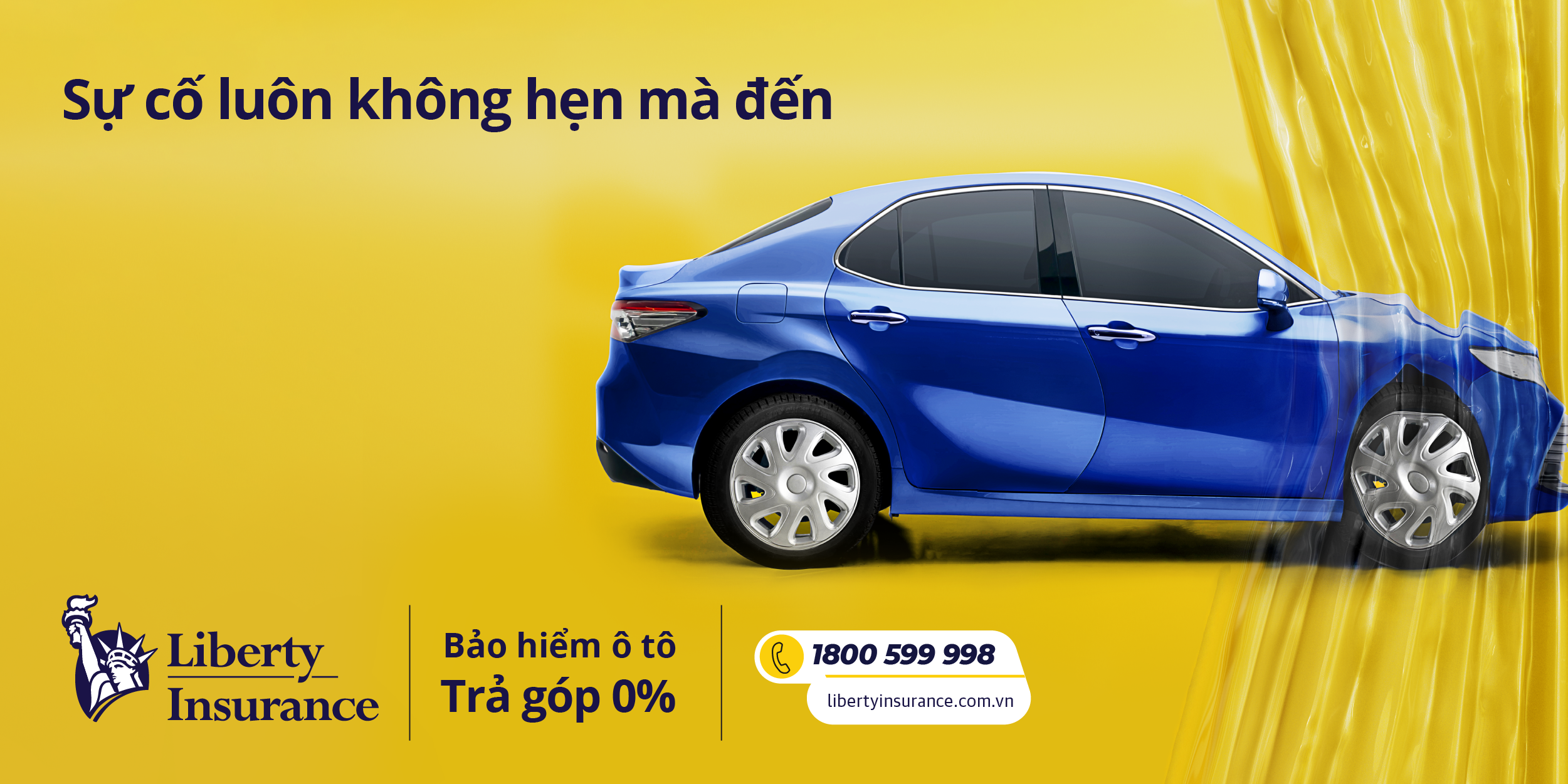 With the goal of constantly improving the quality of our customer service, Liberty Insurance Company Ltd., part of Liberty Mutual Insurance Group, headquartered in the US, has officially launched the program "0% installment Auto Insurance".
From Oct 01 to Dec 31, 2023, when purchasing our car insurance – Liberty AutoCare, customers are able to flexibly choose the payment term of 3 to 6 months, without any installment fees. (*)
Via this program, Liberty Insurance expects to provide our customers a comprehensive insurance solution, helping them "embrace today, confidently pursue tomorrow" without worrying about financial burden.
Regarding the program of "0% Installment Auto Insurance", Ms. Le Truc Linh, Director of Direct and Digital Business Channels shared: "In order to help people facing the difficult economic situation and tight spendings, especially with car insurance. Therefore, Liberty Insurance has took the initiative to help our customers solve the problem by launching the program of '0% Installment Auto Insurance'".
When choosing this program, customers only pay a fee from 35,000 VND per day, while still receiving maximum protection benefits from Liberty AutoCare. The program only lasts 3 months, from now to end of December 2023, with 0% installment fee, and flexible payment terms from 3 to 6 months.
This program applies to most credit cards issued by Vietnamese banks. Especially, customers will not have to pay installment fees when purchasing Liberty AutoCare.
With a system of nearly 400 garages nationwide, a 24/7 hotline, transparent quotation and online payment, Liberty AutoCare will protect customers against all risks at a reasonable fee.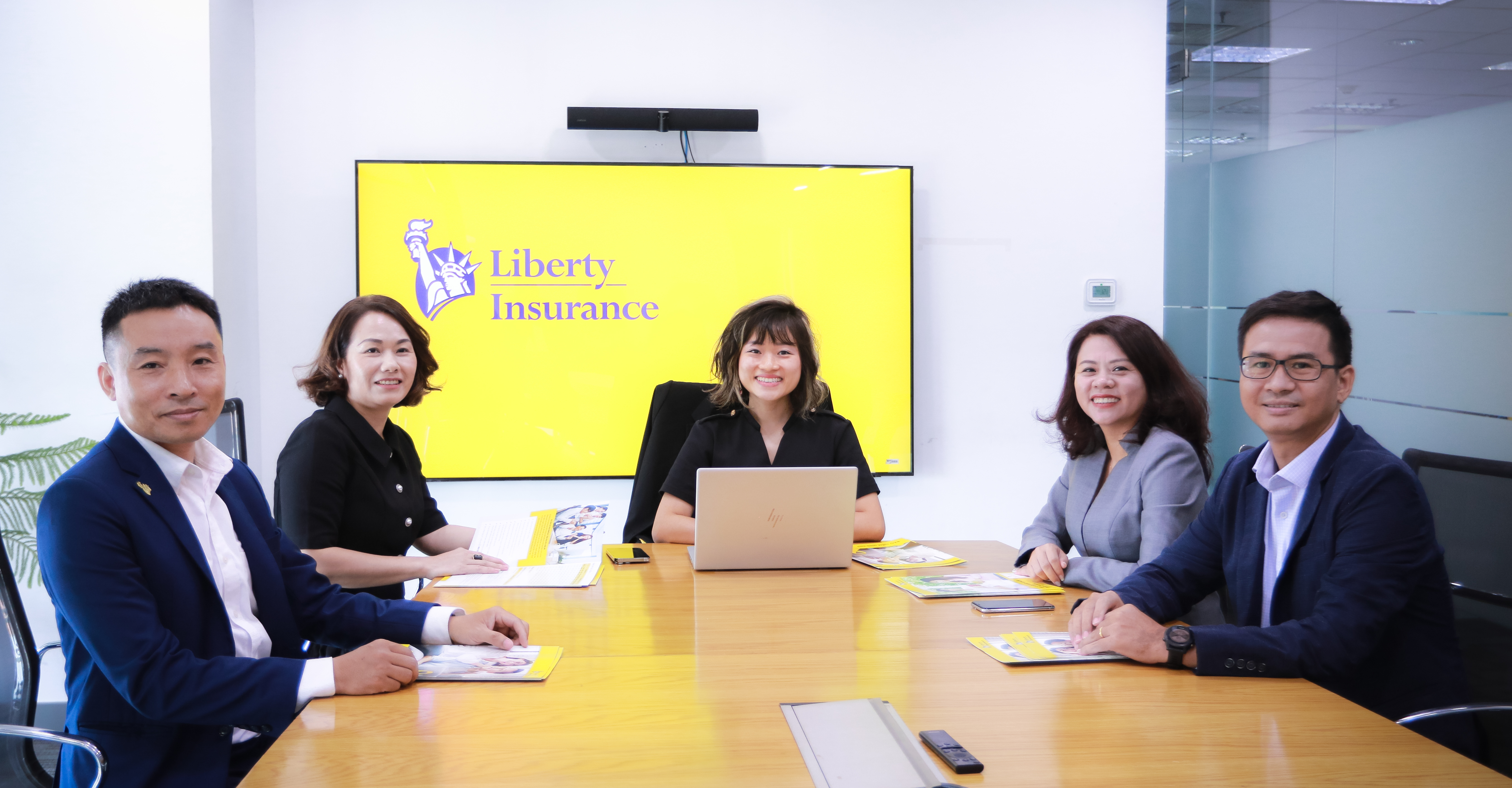 Please view detailed terms & conditions here.
(*) Techcombank and Maritime Bank will charge additional fees based on the transaction value. Please see the T&C of the program for details.
About Liberty Insurance:
Liberty Mutual Insurance Group has been established for more than 100 years, is committed to caring and protecting what our customers build, own and cherish. As one of the earliest foreign non-life insurance companies to be present in Vietnam, Liberty Insurance inherits and leverages the professional foundation and experience from the group, thereby bringing "comprehensive protection – peace of mind every day" to customers. Over 20 years of customer service, Liberty Insurance has constantly improved service quality and gained high appreciation from customers as well as prestigious organizations.
In particular, Liberty is proud to be:
The first non-life insurance company in Vietnam that allows customers to buy insurance online (2020), receive quotes of comprehensive car insurance – AutoCare in only 1 minute, buy international travel insurance – TravelCare with only 4 steps on the website (2023).

On the list of leading non-life insurance companies in Vietnam for 3 consecutive years (2018 – 2020).

Achieving the record of the first non-life insurance company to win 4 typical financial awards of IDG for 3 consecutive years (2021 – 2023).

The only Vietnamese non-life insurance company to win 4 Asian Insurance awards – prestigious awards credit across the region for 2 consecutive years (2022 – 2023).