MotoCare Claims Process
Each claim is different, let us guide you through your claim:
Notification
* Immediately notify Liberty Call Center of the accident by calling Onecall 1800 599 998 (24/7).
* Provide information & following Call Center's instructions.
* Select the garage to repair the vehicle.
* Make appointment to do the inspection.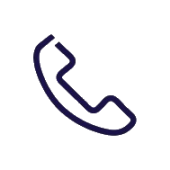 Inspection
* Send the bike/ take the bike to the garage following the appointment to do the inspection.
* Fill in Claim Form - MotoCare/MotoCare CPTL and submit necessary documents as required from Liberty's Claims handler.
* Waiting for garage's estimation.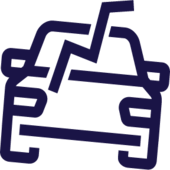 Settle repair amount
* Confirm for the garage to repair following Liberty's approval and wait for the garage's repair.
* Liberty will pay for the net repair amount, not included the deductible, sanction and depreciation which is stated in the approval notice, if any, after the repair being completed and the documents were fully submitted.
Frequently Asked Questions (FAQs)
What are the supporting documents required for claims on MotoCare /MotoCare CPTL insurance ?

What are the additional supporting documents required to follow up a claim ?
Downloads

Claim Form
811.214 KB

Please Select Columns