Tuyển dụng Đại lý bảo hiểm
3 Simple Steps To Becoming An Agent
As simple as 3 easy steps to be Liberty's agent
Application
Provide us with the basic information to start a relationship with you.
Interview
You are a step closer. If your profile is suitable, we would like to meet you.
Post-Interview
You are selected. Please complete the relevant forms.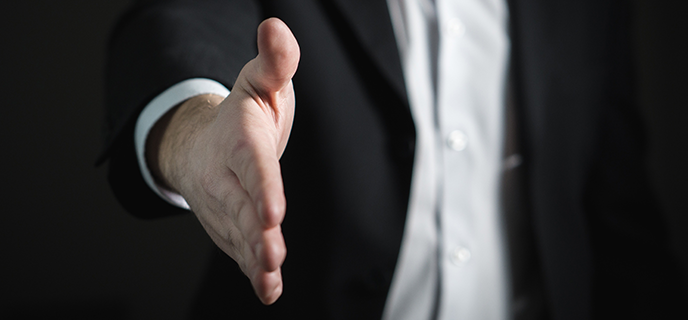 Mô tả công việc
Trực tiếp giới thiệu, chào bán các sản phẩm bảo hiểm được Liberty ủy quyền theo hợp đồng đại lý (các sản phẩm đang được triển khai gồm xe máy, ô tô, sức khỏe, du lịch, tài sản, kỹ thuật, hàng hóa, …)
Thu phí bảo hiểm và hoàn thành các chỉ tiêu khai thác theo quy định của Liberty.
Thu thập thông tin về khách hàng và nhu cầu bảo hiểm.
Tìm kiếm và mở rộng quan hệ khách hàng, thực hiện chăm sóc và phát triển khách hàng.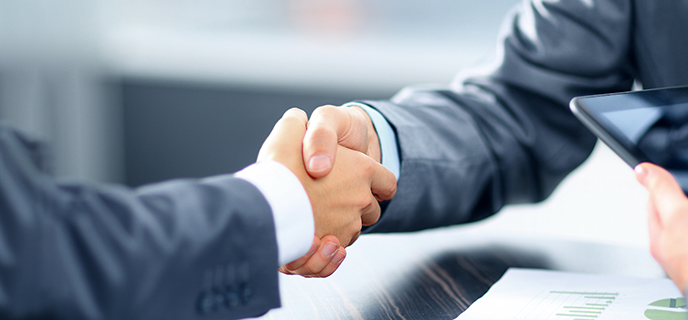 Criteria to be a Liberty agent
We are constantly looking for people who will help us take the Liberty Insurance agency market to the next level. If you think you are a good fit and have the following qualities, follow the step and become a member of Liberty's family.
Singaporean, PR or foreigner holding a valid work permit
Minimum 18 years old
Minimum 3 GCE 'O' levels
Able to achieve a minimum annual gross premium of:

S$50,000 for Individual agent
S$200,000 for Corporate agent

Competent and result-oriented
And, if you have:
Positive attitude and good Interaction skills with people and willing to co-operate and work with us
Certificate of General Insurance (CGI) or Basic Concepts and Principles in General insurance (BCP)
Personal General Insurance (PGI) and Commercial General Insurance (ComGI) or it's equivalent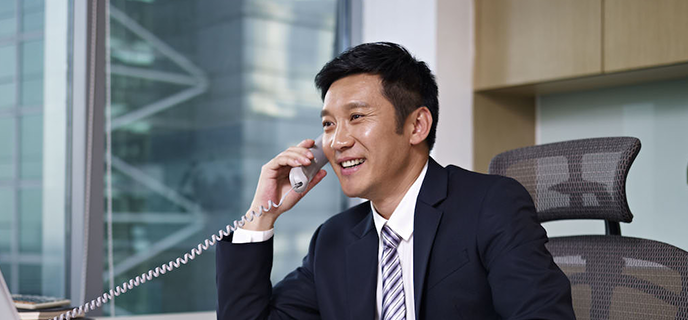 Why Liberty
At Liberty we treat our agents like family, we believe in helping people live safer, more secure lives. With us, there's no limit to what you can achieve.
A career as an insurance agent with Liberty offers you:
Ownership of a business with unlimited potential
Support from a Fortune 100 company (as of December 2018)
The chance of expanding your field of interest
Please send the completed forms to:
agentrecruitment@libertyinsurance.com.sg